My Vivaristic Foto Gallery
Since many years I'm very interested in all kind of aquatic biotops.
I started my aquaristic "career" with armoured catfish long before the hype and the L-number thing. Many years later I was focusing on Surinam toads in a paludarium. I am one of the few peoble succesfully breeding this species (pipa parva), and I published it on www.pipidae.de
You will find below a couple of fotos in large format. Please understand that these pictures are copyright protected. Any use without written permission is illegal.
Presently I am running a 710 l tank with South American fish, i.e. Leporacanthicus, large tetras und cichlids, a 375 l tank with hypostominae and several smaller vessels.

Below a couple of pictures of the suriname toads, - a female with eggs on her back.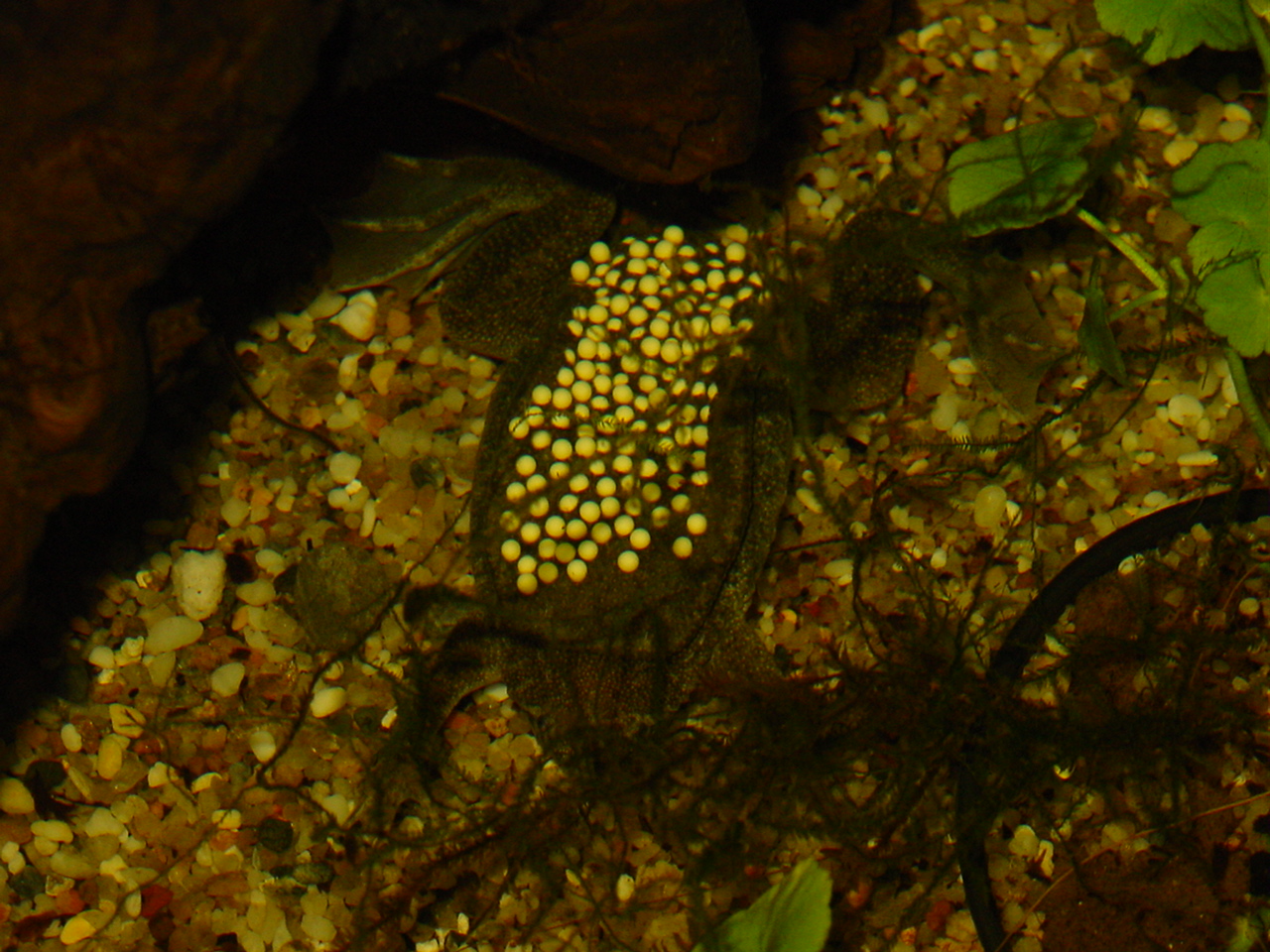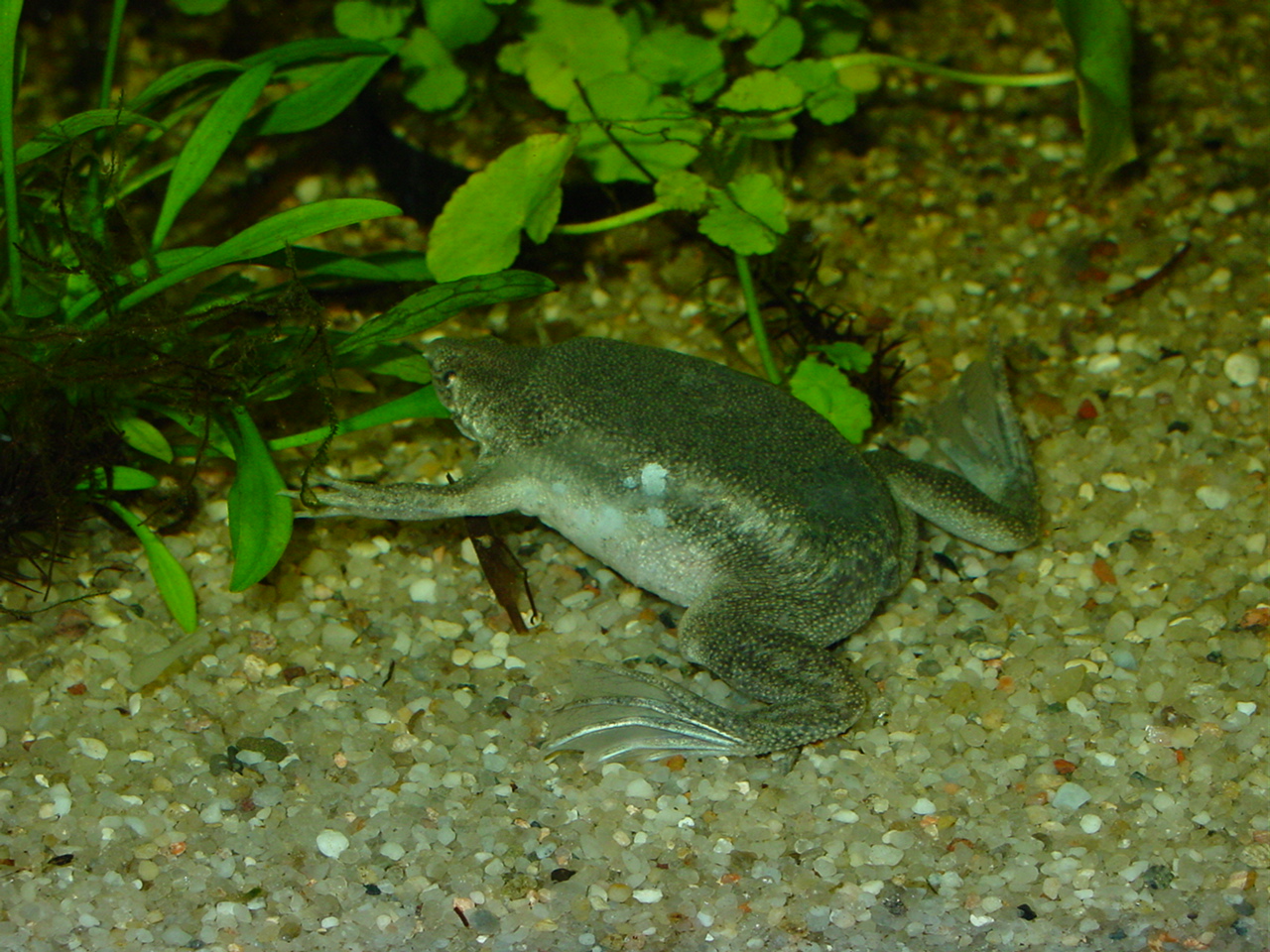 female with embedded eggs in backpack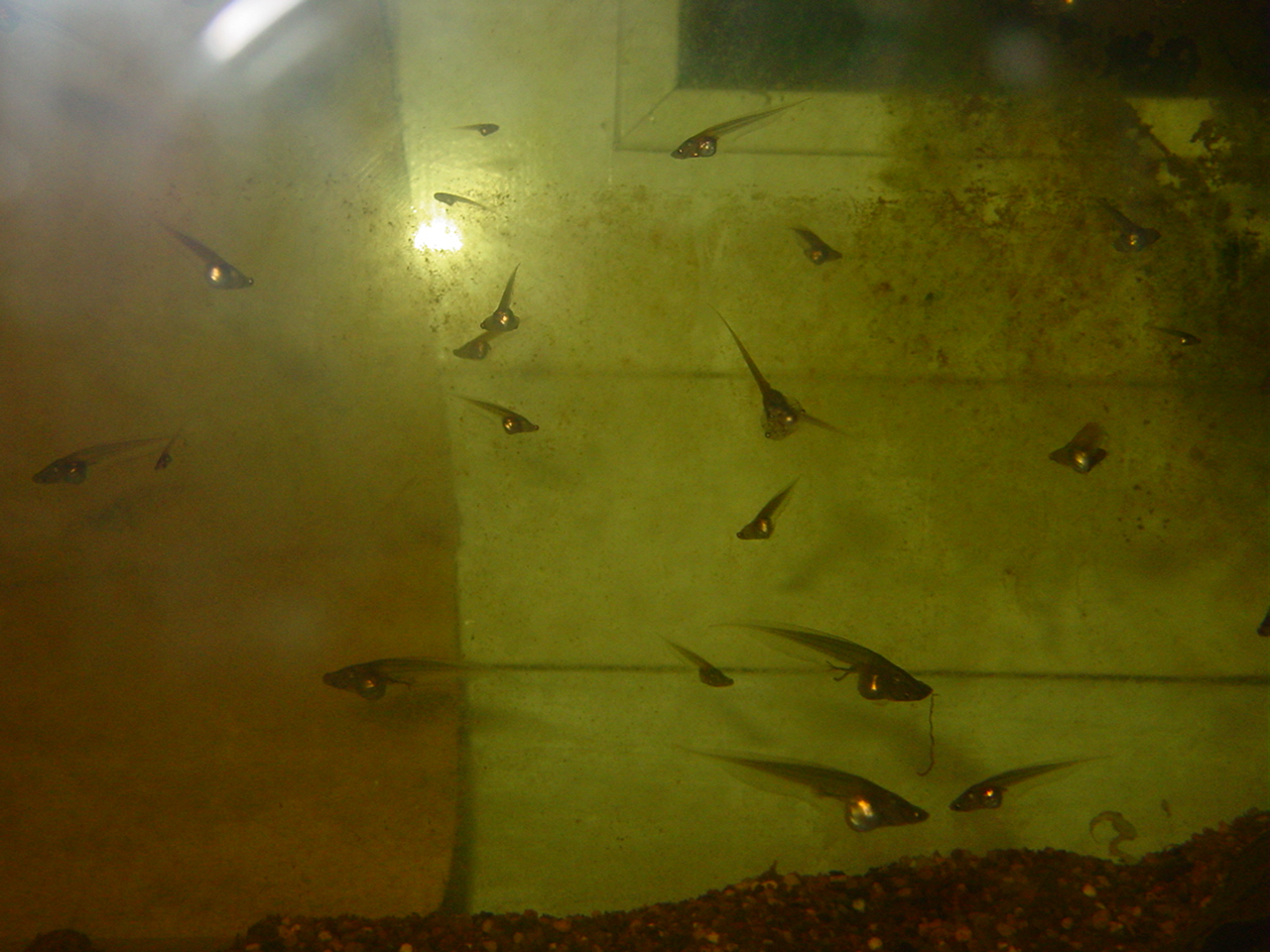 Pipa parva larvae, i.e. tadpoles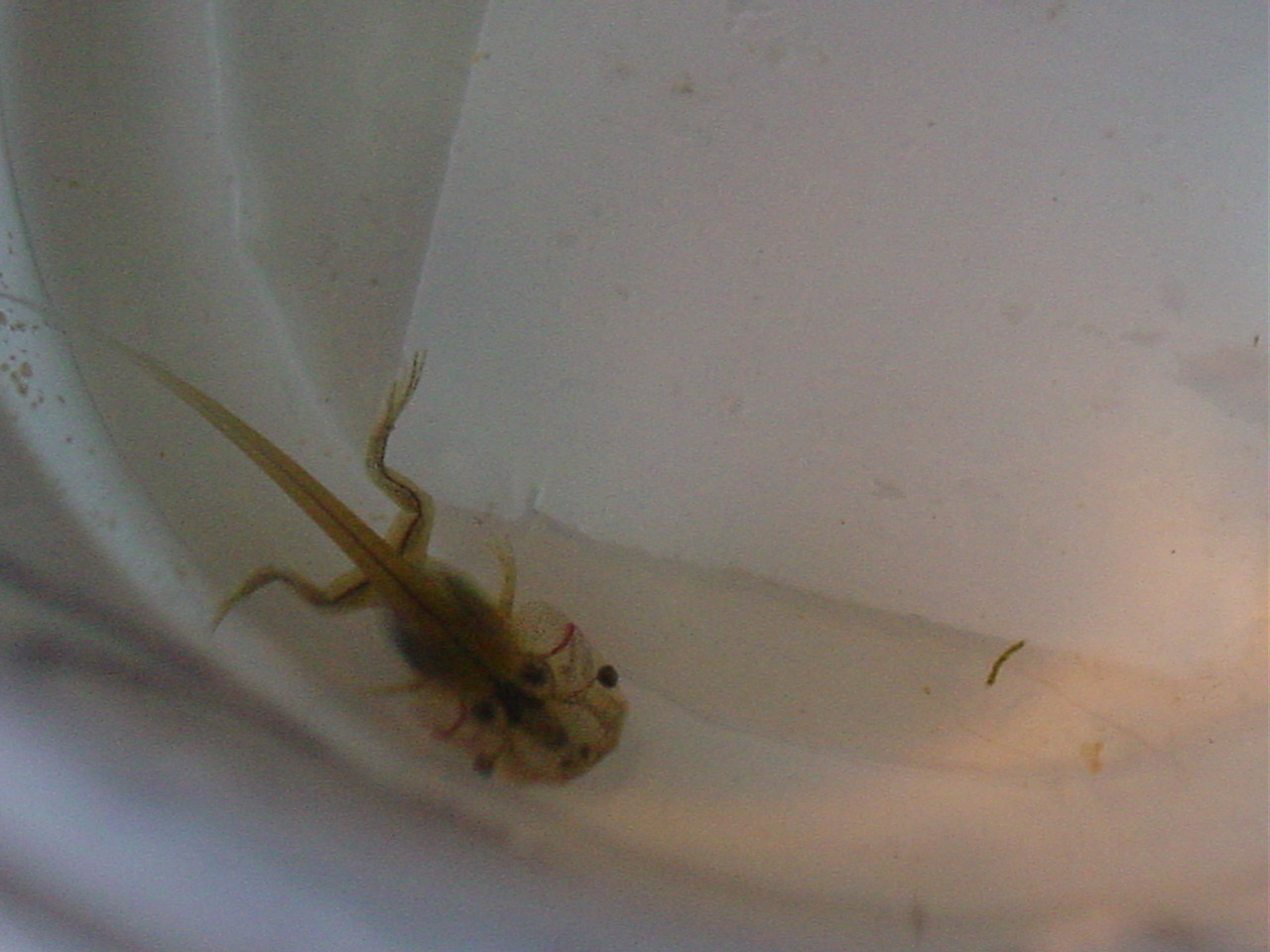 Metamorphosis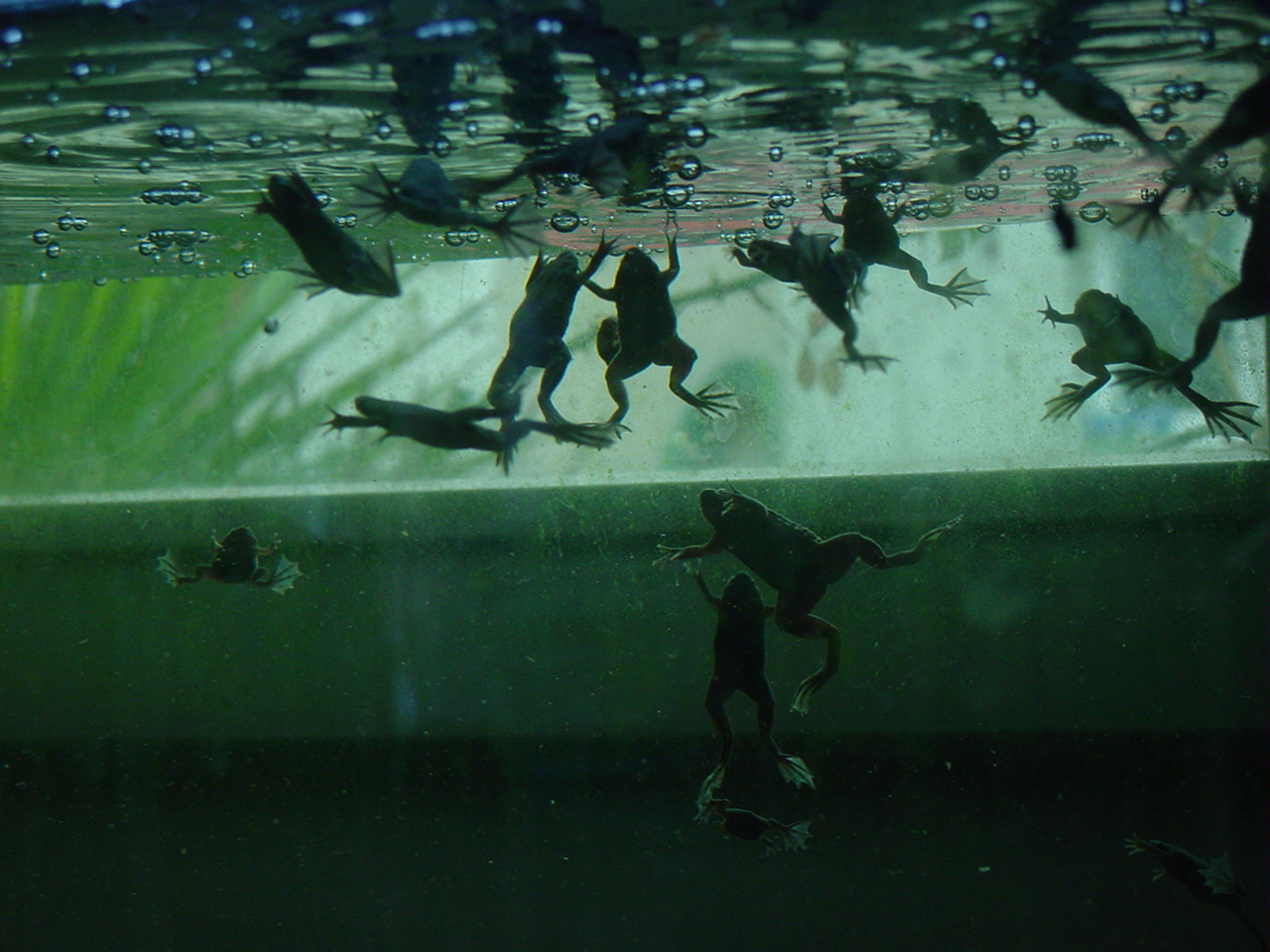 Young frogs
Read more about this on the homepage of Martin Truckenbrodt. He is a pipid addict collecting a vast range of information about all kind of pipids (tongue-less frogs) and I'm one of the co-authors on his great web site. www.pipidae.de
Combining my interest for animals and my passion for exotic plants, it was a logical consequence to put together a Paludarium.
Below the freshly planted vessel.

The Paludarium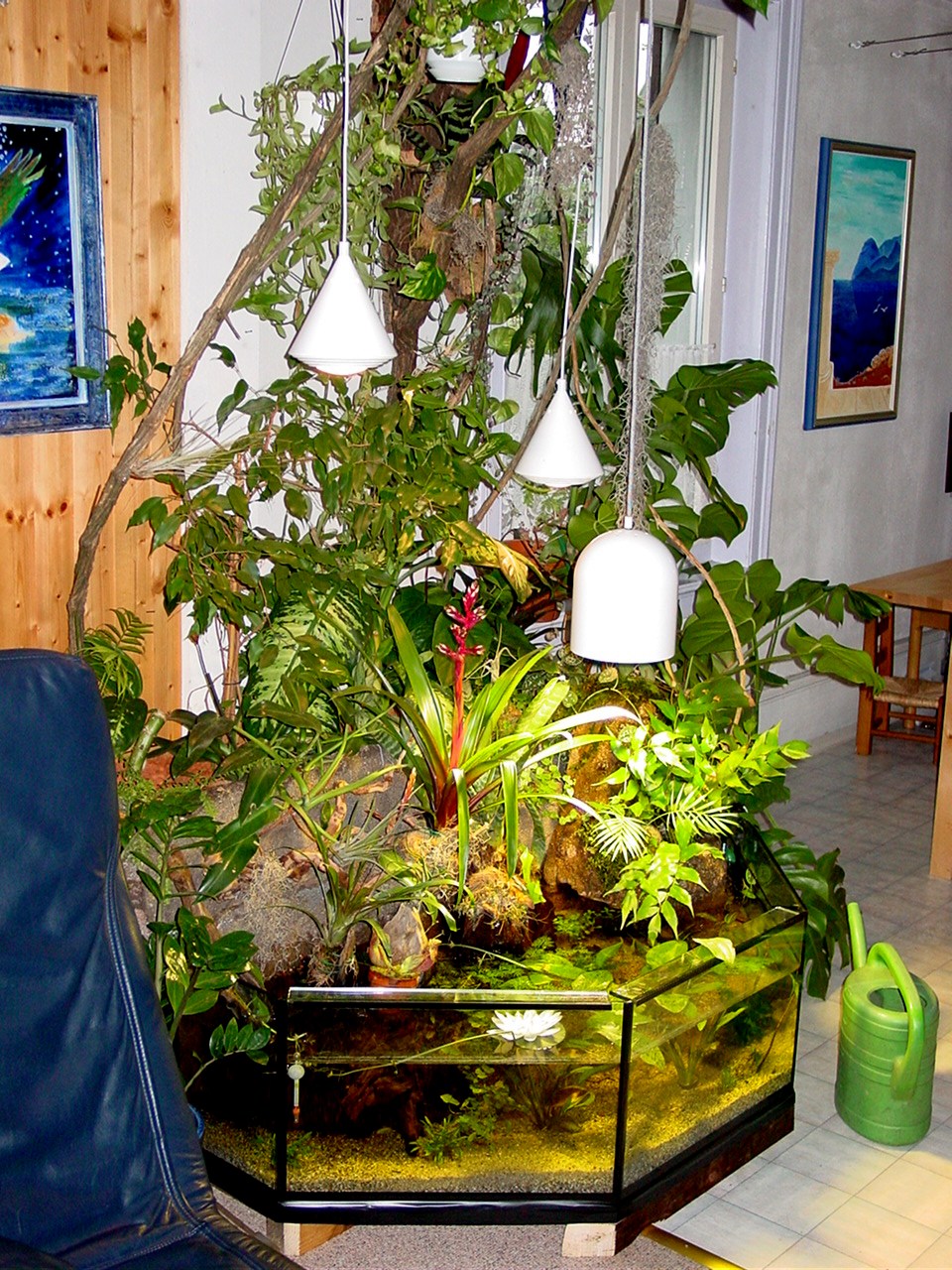 | | |
| --- | --- |
| What is a Paludarium ? | |